Dental
technologies
We use advanced dental technologies to provide high-quality dental care in the most convenient way possible. Book a visit to find out the right treatment options for you.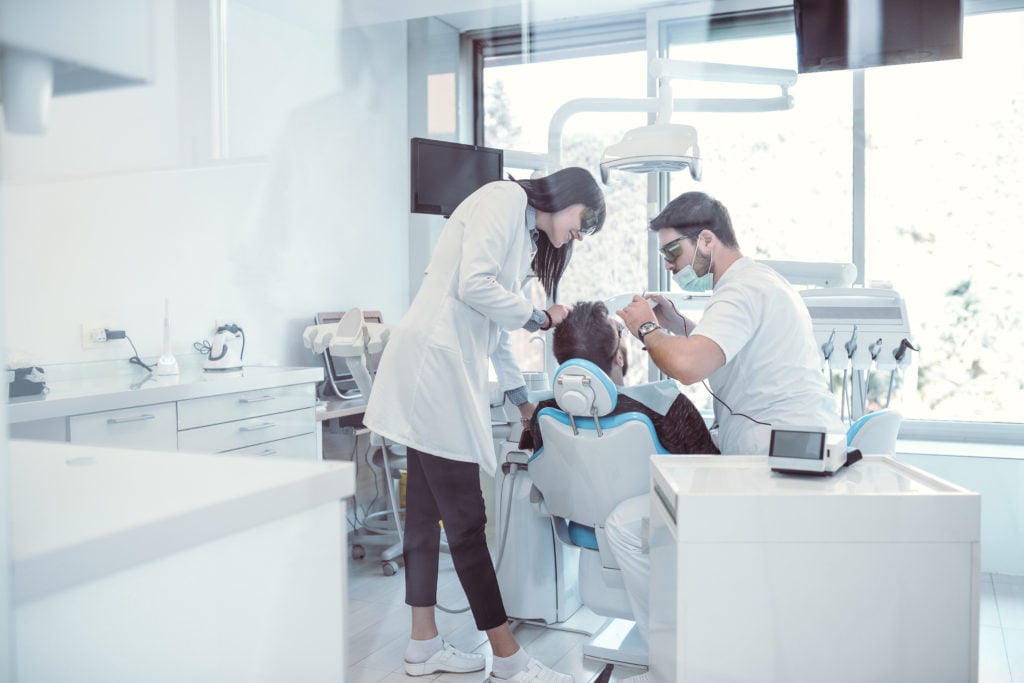 Types of dental technologies we offer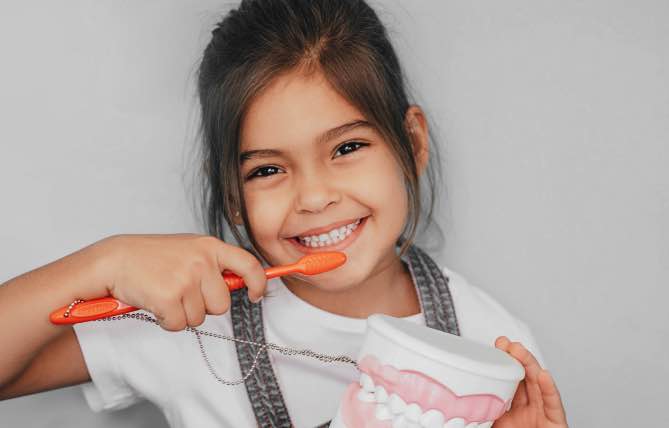 The safest way to improve your smile
Modern dental technologies allow us to provide minimally invasive procedures. This means that you'll experience less discomfort and faster recovery.
Whether you're coming in for restorative, cosmetic, or preventative dental care, you'll benefit from our advanced dental technologies.
New to our clinic? What to expect
1. Book a visit
We're always here to help you reach your healthy smile goals. The first step is to give us a call at 613-224-1393 or book a visit online.
2. First visit
During your initial visit, one of our friendly Ottawa dentists will perform an exam and come up with the right treatment plan for your needs.
3. Your smile, your choice
We know that coming to the dentist can be intimidating. We'll help put you at ease, so you can make empowered choices about your oral health.
We want to
meet you
We're ready to help you achieve your beautiful, healthy smile with the help of dental technologies. New patients are welcome!.