Giving back
We understand that comprehensive dental care isn't accessible to everyone. We also know that living with dental problems can cause a lot of emotional and physical pain.
That's why we strive to promote oral health amongst vulnerable members of the community through education and volunteer work. Here are the ways that we try to help.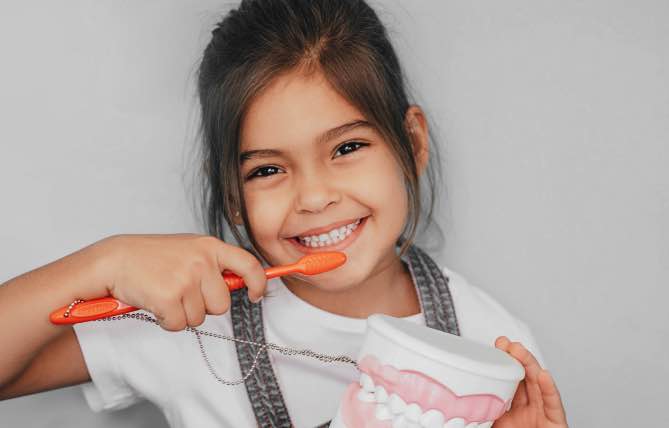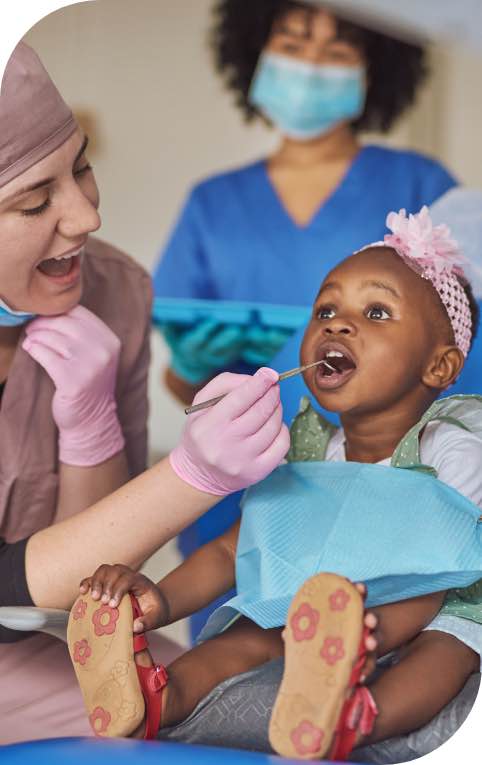 Educating children

and youth

It's important to teach children good oral health habits so that they can have healthy smiles for years to come. When children have positive dental experiences early on they will be able to avoid future problems.

That's why we do our best to attend public events where we can help kids learn how to take care of their teeth.

For example, at our annual customer appreciation event we hand out toothbrushes and toothpaste to those who stop by.

We also participate in Brush-a-Mania, an annual event (which is now virtual) where we visit schools and educate children on good oral health practices.

In addition to helping educate children, Dr. McCullough provides mentoring to students who aspire to a career as a dental professional.
Smile restorations

for CHEO

Dr. Mark McCullough and his friend and colleague Dr. Tim Winlow have provided restorative dentistry to over 100 CHEO cancer survivors.