General information

about our Ottawa dental office

In addition to our main services we offer free consultations for those who need to ask about something specific like Invisalign, or those seeking a second opinion.

Same-day emergency visits are also available.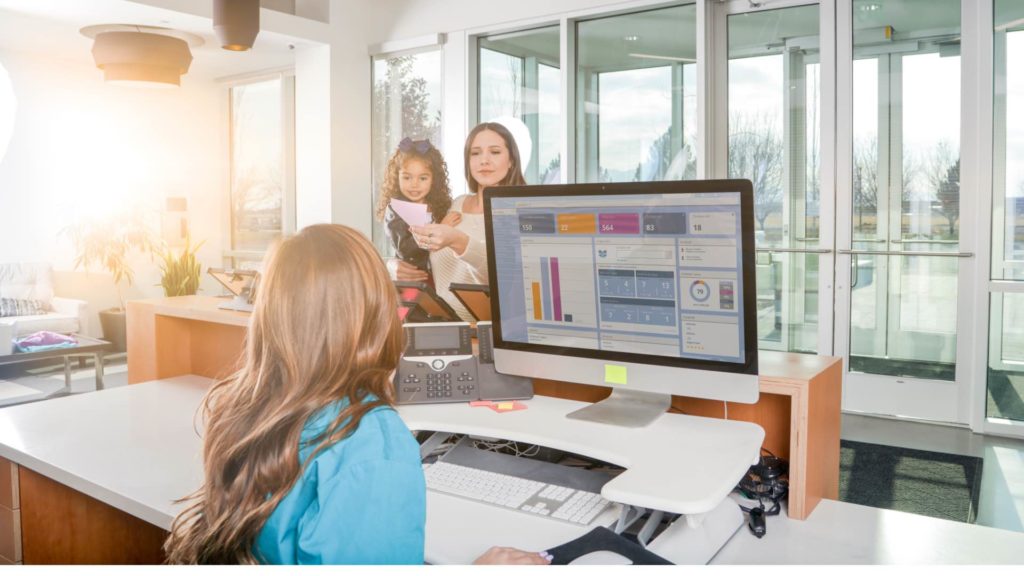 Consultations
We offer free consultations for those seeking Invisalign and cosmetic treatments.
Electronic Insurance claims
We can electronically submit your insurance claim directly to your provider for fast and secure reimbursement. Only the required information will be shared using industry standards and best practices in electronic communications security.
Payment options
Payment options at our Ottawa dental office include cash, debit, VISA, Mastercard, and insurance coverage. We promptly provide your insurance company with all required information to ensure that your entitled benefits are reimbursed to you.
Accessibility
We are completely wheelchair accessible. Our facility has wide hallways, washrooms with handrails, and dental chairs that can accommodate wheelchair transfers.
Sterilization and infection control
We take sterilization and infection control seriously, both to protect our patients and our staff. We use heat sterilization for all intra-oral instruments and handpieces. Powerful disinfectants are used on all other equipment and surfaces. Gloves, masks and protective eyewear are fundamentals of our infection control protocols.
Covid-19 safety protocols
We take COVID-19 very seriously. Read our Covid-19 safety procedures.
Appointment policy
We always strive to accommodate your needs when scheduling appointments. We will send you a confirmation email one week before your appointment. We ask that you arrive at your appointment on time, so that we can provide prompt, quality treatment.
In the event that you arrive late, we may need to reschedule your appointment to ensure that there is enough time for your procedure.
Cancellation policy
If you need to cancel your appointment, please give us two business days notice.
Emergency dental care
We provide same-day emergency dental care [Link to emergency dental care page]
Languages
We offer services in English, French and Hindi. Please give us advance notice if you have special language requirements.
Protecting your privacy
Your privacy is important to us. We keep your information strictly confidential and never share your information with a third party without your consent. New to our clinic? What to expect
1. Book a visit
We're always here to help you reach your healthy smile goals. The first step is to give us a call at 613-224-1393 or book a visit online.
2. First visit
During your initial visit, one of our friendly Ottawa dentists will perform an exam and come up with the right treatment plan for your needs.
3. Your smile, your choice
We know that coming to the dentist can be intimidating. We'll help put you at ease, so you can make empowered choices about your oral health.
We're here
when you need us
If you have any questions at all about something not listed here then please fill out our contact form and one of our team members will be in touch shortly.