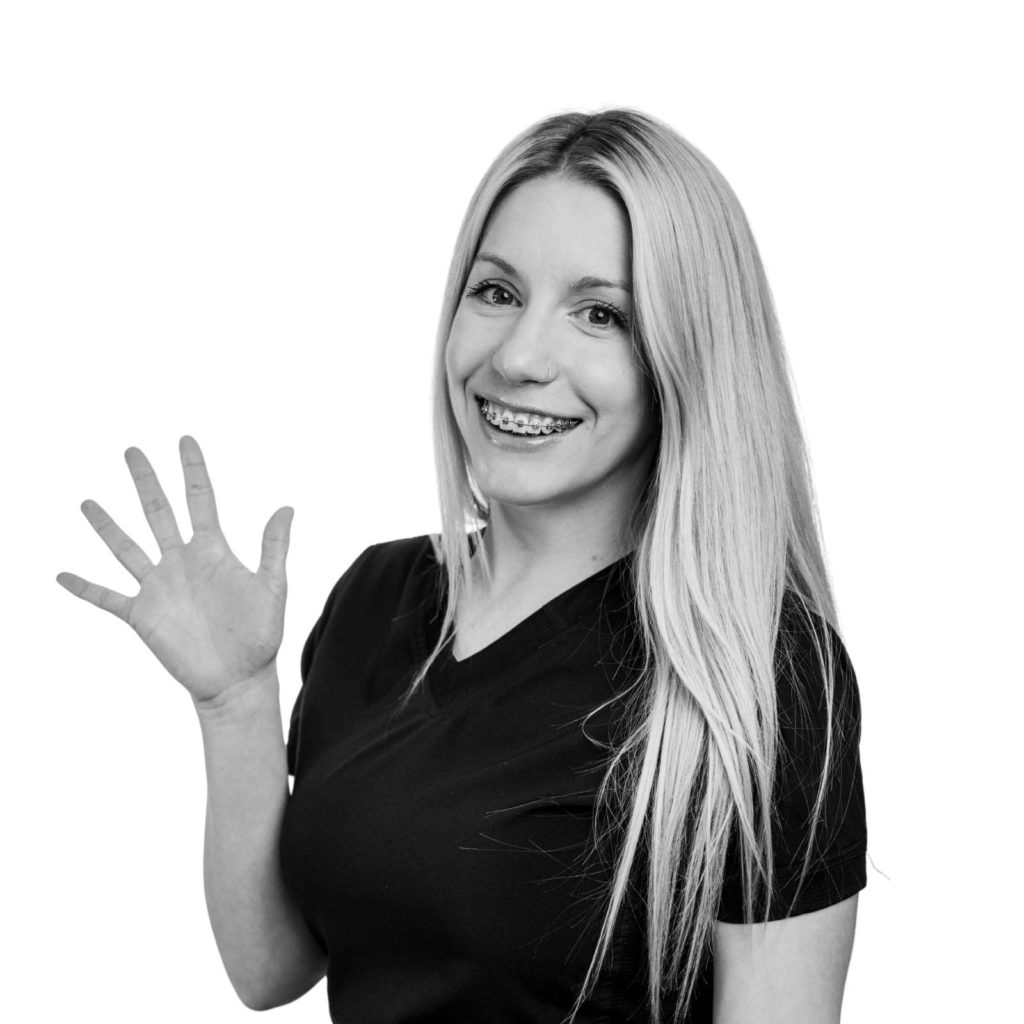 Jessica Closs, Dental Assistant Coach
Behind the scenes
After spending lots of time in the dental chair in her younger years, Jessica decided to step in and be a part of the behind-the-scenes action to help others achieve their dental health goals.
A rewarding role
One of Jessica's favourite parts of her position are the interactions she has with patients and her ability to educate them on their oral health. She didn't expect to form such close relationships with patients and it has made her experience that much better.
Knowledge is power
"I believe that knowledge is power." Jessica's approach to taking care of patients, especially those who may be feeling extra nervous is answering all the questions they have so they can feel comfortable and confident with their treatment.
Life outside work
During Jessica's free-time, you can find her enjoying the outdoors and exploring nature with her kids or planning dinner parties with friends.
Part of a
Great Dentistry

Team

Teamwork helps Jessica, as well as the rest of the Capital Dental team, give you a great experience from the moment you walk in our door.