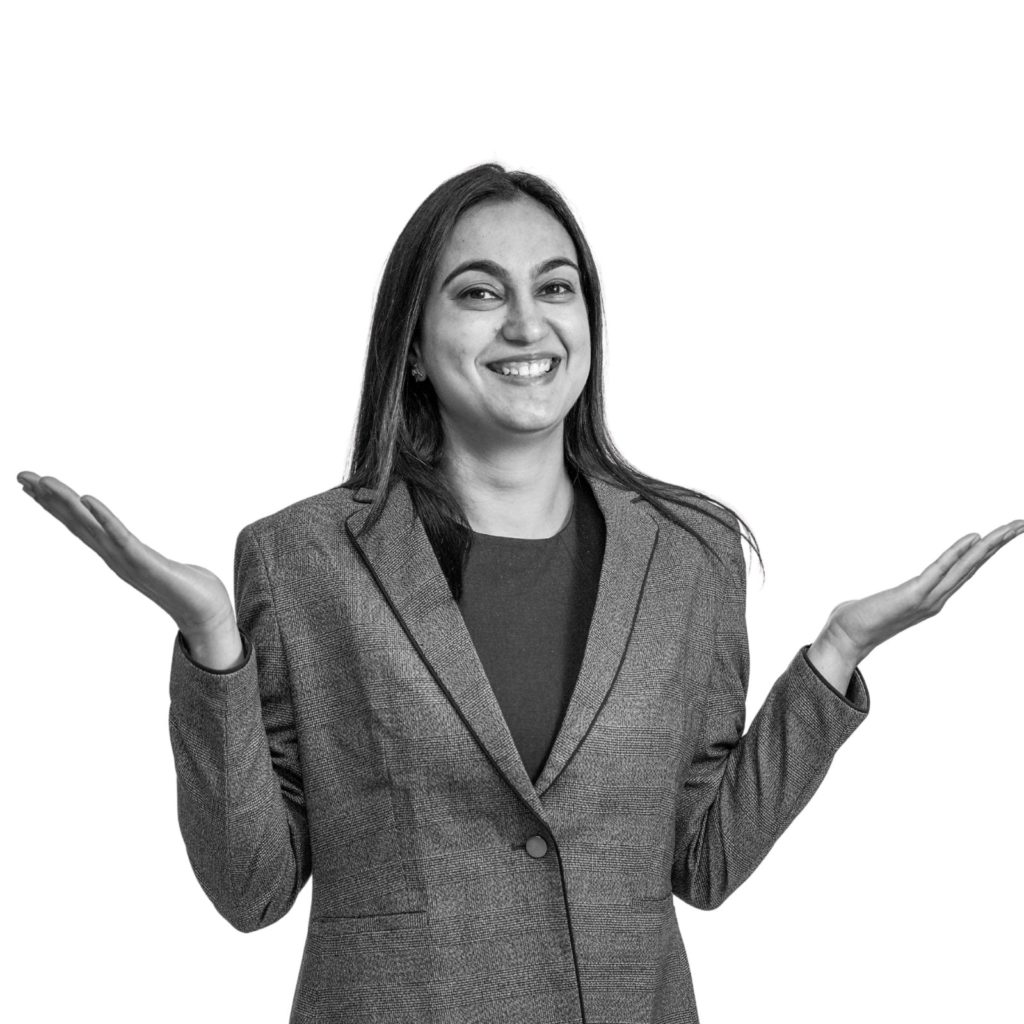 Dr. Simar Birgi, DDS, BSc
Passionate about improving smiles
Dr. Birgi's favourite part about being a dentist is being able to improve people's smiles. "Dentistry is an art. It takes patience, but you get to see patients happier," says Dr. Birgi.
She loves working with Merivale Dental's friendly and positive team members who make it feel like she's not working.
A master at putting patients at ease
Dr. Birgi carries that positive, welcoming attitude through interactions with patients. She is dedicated to making people feel comfortable and at ease in the dental chair by asking questions and truly listening.
Dr. Birgi uses the tell-show-do technique to help children and anxious adults relax during their visit. Using this method, she explains and demonstrates what she'll do in an exploratory way. Once the patient feels more comfortable, she performs the procedure.
Areas of expertise
Dr. Birgi graduated from Baba Farid University of Health Sciences in India in 2013 and completed her NDEB Certification in Canada in January 2020.
Dr. Birgi is trained in cosmetic, restorative, and preventative treatments. She is experienced at performing extractions, gum care, crowns, bridges, fillings and much more.
Passions outside of work
When she's not helping people achieve a beautiful, healthy smile, you can find Dr. Birgi in her kitchen, cooking up delicious Indian cuisine. She also enjoys reading, travelling, and spending time with her family.
Part of a great dentistry team
Teamwork helps Simar, as well as the rest of the Merivale Dental team, give you a great experience from the moment you walk in our door.