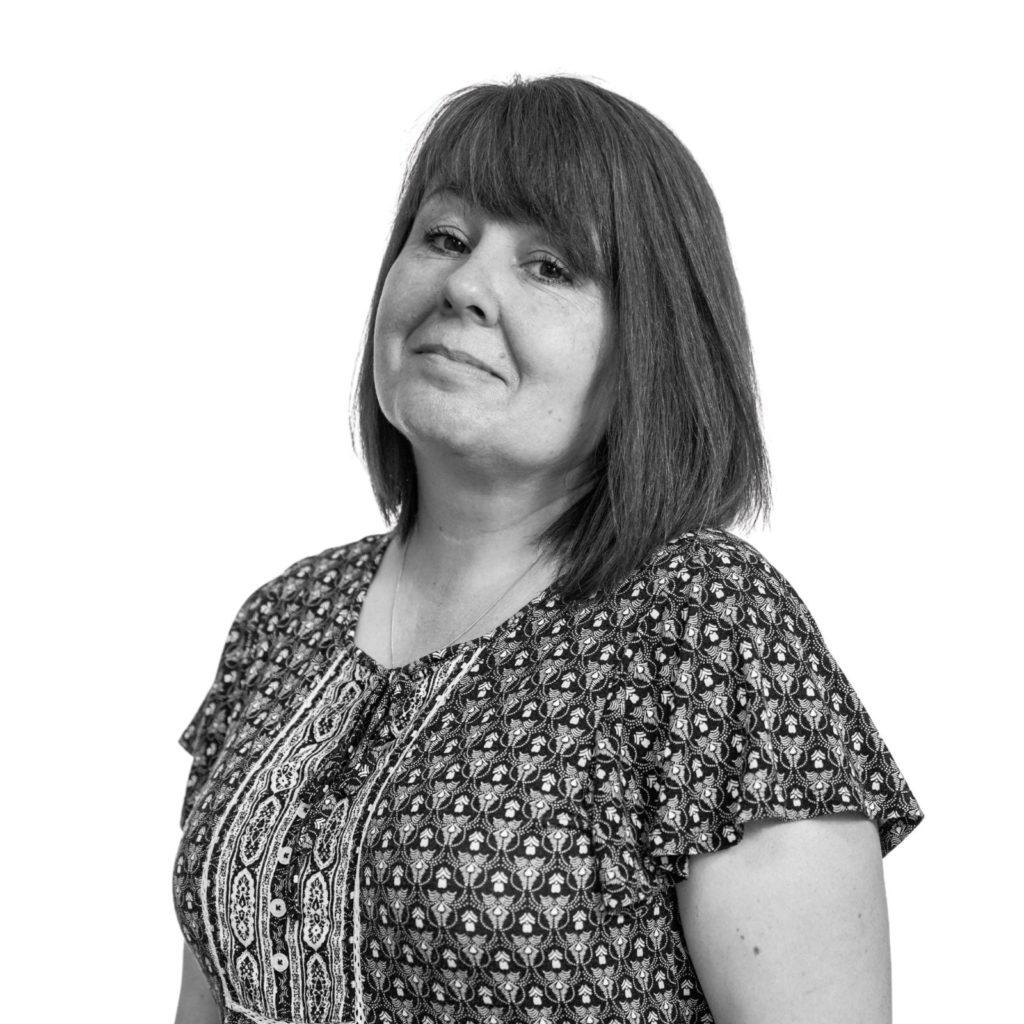 Shelley Francis, Business Coordinator
At home in the world of dentistry
Shelley decided to pursue a career in the dental field because she loves contributing to community healthcare. Whether she's performing administrative tasks or assisting the dentist, she feels at home in the dental world.
She also finds dental materials, instruments and procedures fascinating. Being part of a tight knit team and talking to people all day are a couple of other perks of the job.
Providing support for patients
Shelley strives to make every patient feel understood and welcomed. If they're feeling nervous, she provides reassurance and lets them know that she doesn't judge. She trusts that the gentle, supportive nature of Merivale's dentists will help put patient anxieties to rest.
Her top tips for a healthy smile include educating children from a young age on the importance of maintaining their oral health, flossing and dental appointments every six months.
Education and training
Shelley has a diploma in Dental Chairside Assisting and Medical Office Administration from Everest College and Career Canada. She completed her training in 2009.
Passions outside of work
When she's not working, Shelley loves travelling and exploring foreign lands. She also enjoys horseback riding.
Part of a
Great Dentistry

Team

Teamwork helps Shelley, as well as the rest of the Capital Dental team, give you a great experience from the moment you walk in our door.