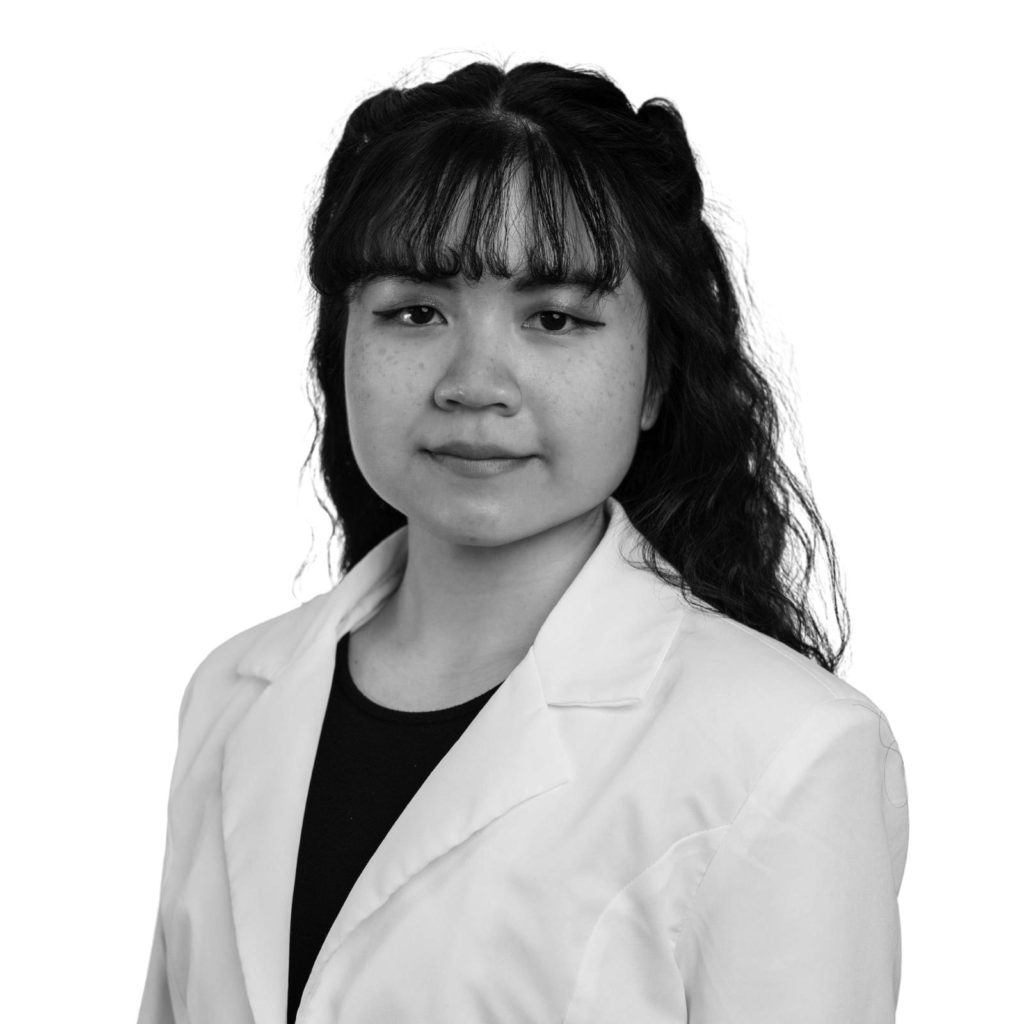 Chau Nguyen, Dental Hygienist
Chau received her Dental Hygiene Diploma from Algonquin College and decided to become a dental hygienist to help patients become more aware of their oral hygiene.
Keeping an open ear
When it comes to taking care of her clients, Chau makes sure to listen closely to their needs, answer their questions and provide reassurance.
Top tip
Her top tip for taking care of your teeth would be eliminating large amounts of sugary snacks and sweets and drinking water after meals.
Life outside the office
When Chau is out of office, you can find him lifting weights to stay active and relieve stress!
Part of a
Great Dentistry Team
Teamwork helps Chau, as well as the rest of the Capital Dental team, give you a great experience from the moment you walk in our door.