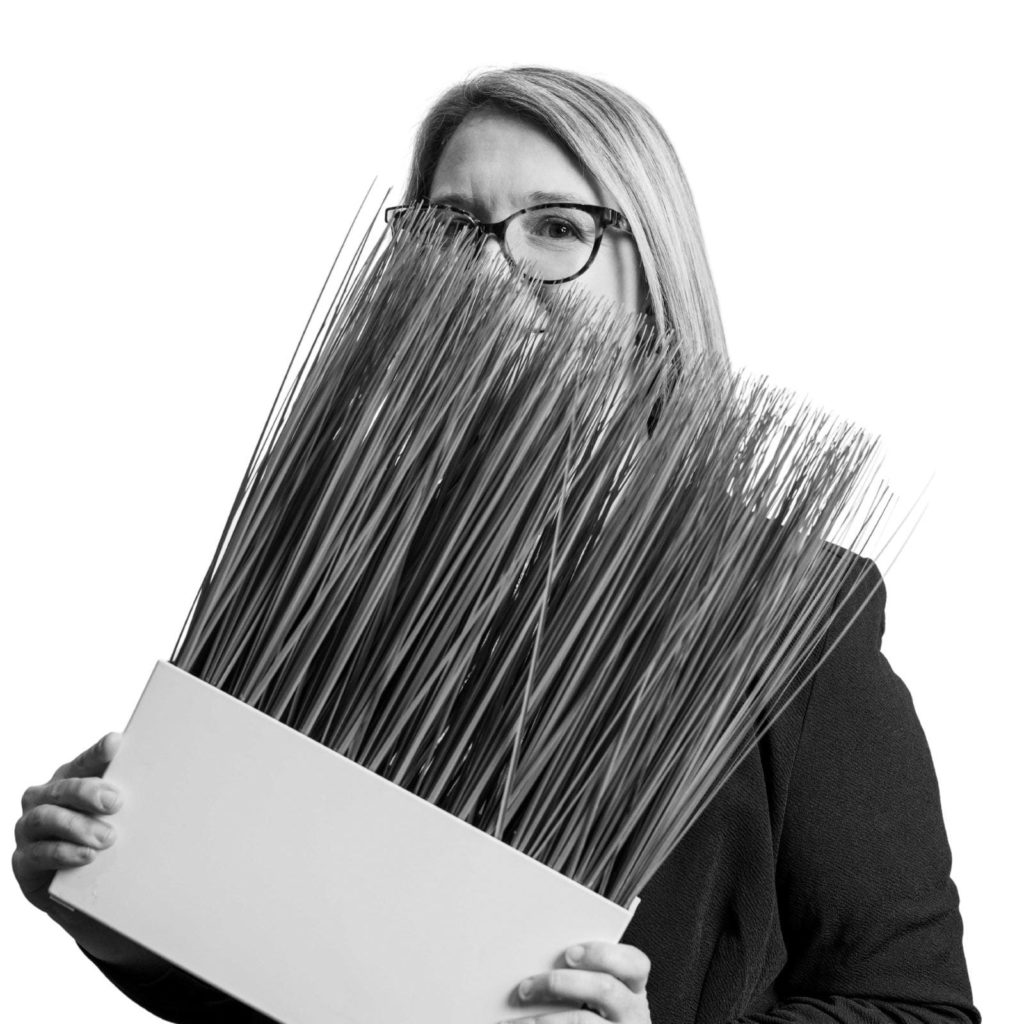 Amanda Holmes,
Regional Manager
Amanda earned her Bachelor of Science (Honours) at the University of Ottawa.
Moving on up
In January of 2017, she joined McCullough Dental Group for a contract position. She was promoted to treatment coordinator in 2018 and then to administration team lead in 2020.
Life outside the office
In her free time she loves to spend her time camping and hiking with her family.
Part of a Great Dentistry Team
Our team of caring professionals is ready to help you and your family smile!