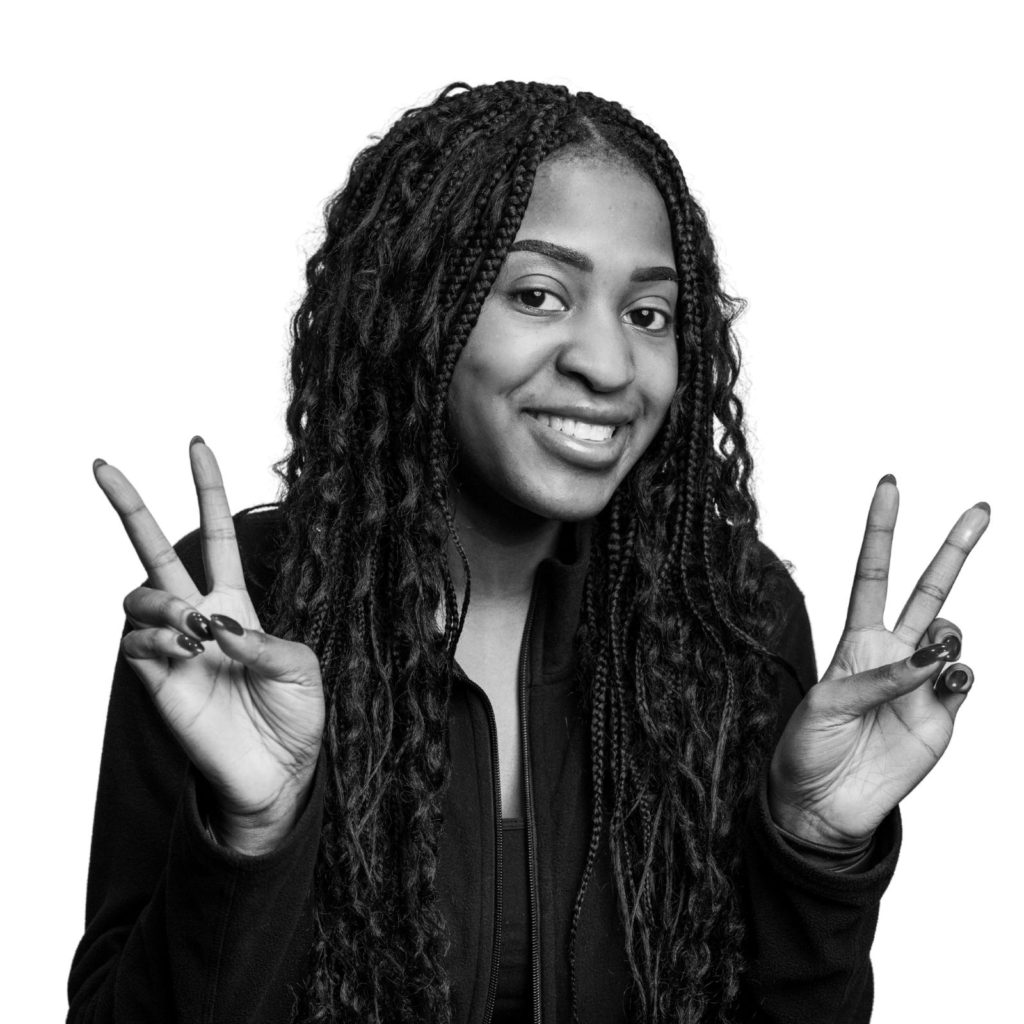 Alyssia Salmon, Team Lead
Excited to grow
Alyssia has been with the McCullough Dental Group for the past 6 months and has recently been promoted to Team Lead. We are excited to see her continue to grow with us.
A calming atmosphere
Alyssia's advice to any of her nervous patients who may be feeling anxious for an appointment is trying out some breathing techniques beforehand or listening to calming music.
Advice from a professional
Her top tip for maintaining good dental health is flossing once a day or even after every meal and using a great bamboo toothbrush with boka toothpaste. She also considers the water pick to be a holy grail item and would recommend it to all of her clients!
Outside the office
When Alyssia isn't hard at work, she enjoys cooking meals for her boyfriend and friends and discovering the world through travel.
Part of a
Great Dentistry

Team

Teamwork helps Mark, as well as the rest of the Capital Dental team, give you a great experience from the moment you walk in our door.