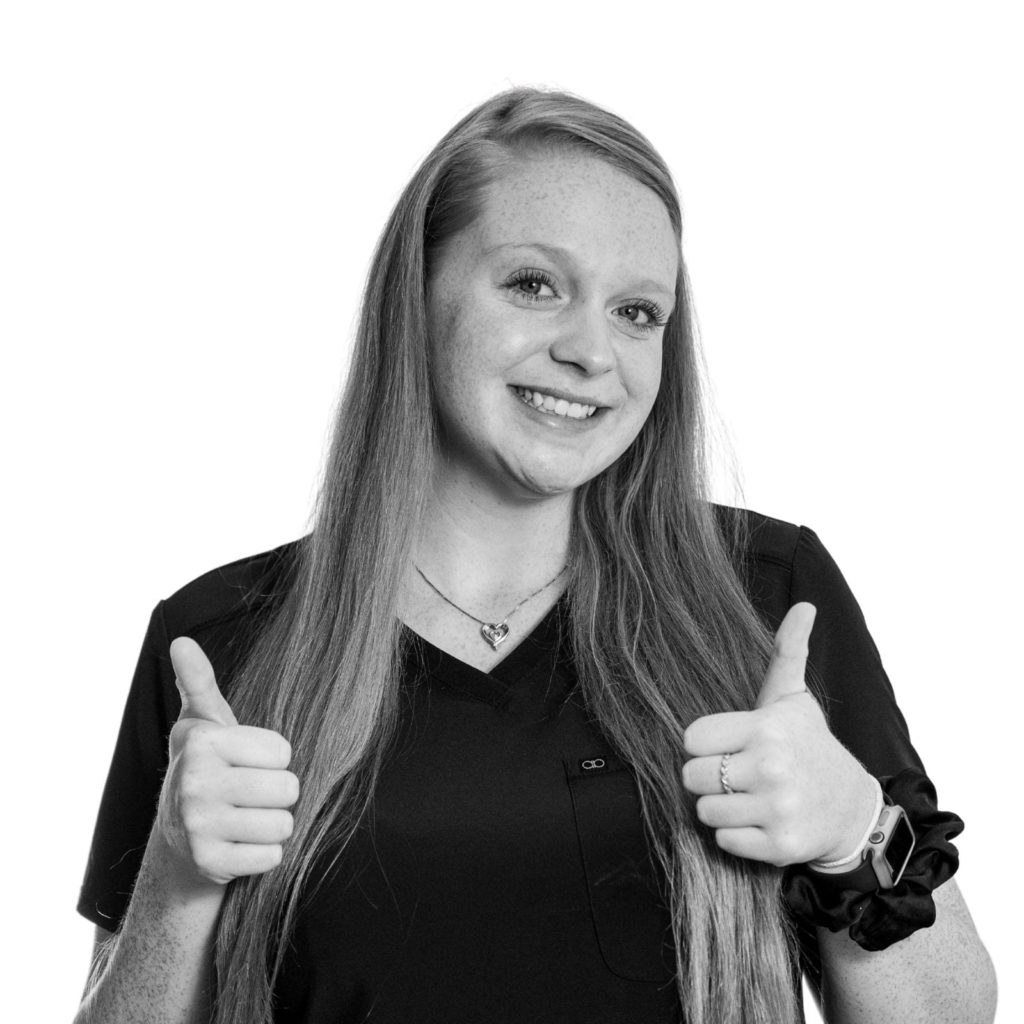 Alyssa Cardinal, Dental Hygienist
Combining education and healthcare
When she was younger, Alyssa wanted to be a teacher, but also found going to the dentist very exciting. Her career as a dental hygienist combines healthcare with educating people about oral health. It's the best of both worlds!
As a huge people person, Alyssa loves meeting and talking to so many different people throughout the day. Working at Merivale Dental is a joy because the staff are very friendly and ready to help whenever needed.
Empowering patients of all ages
Alyssa ensures that her patients feel comfortable and secure in her chair. When someone is nervous, she takes extra time to explain what she's doing and why. She also promotes an interactive environment where patients can feel involved in their care and empowered to make healthy choices.
Alyssa's approach to working with children is to slowly introduce them into the dental environment. She helps them feel as engaged and comfortable as possible by showing them her tools and explaining what they will feel.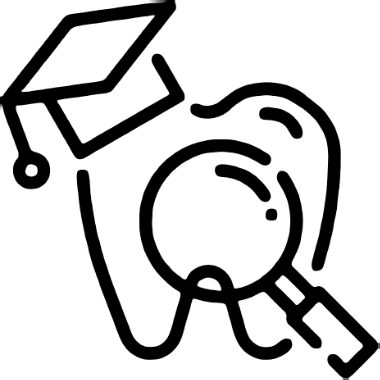 Education and training
Alyssa obtained her diploma in Dental Hygiene from Algonquin College in 2021.
Part of a
Great Dentistry

Team

Teamwork helps Alyssa, as well as the rest of the Capital Dental team, give you a great experience from the moment you walk in our door.